Vertical Order Picker
OXV 08
Next Level Order Picking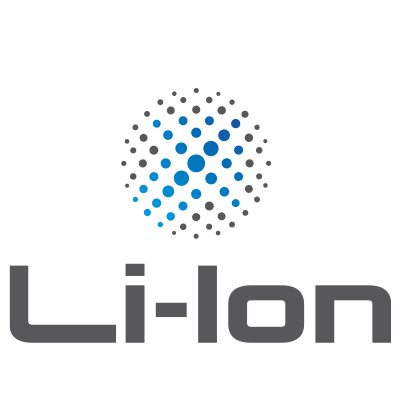 Back-friendly order picking due to standard auxiliary lift
Flexible transport of a wide variety of load carriers thanks to adjustable forks
Picking on the first and second rack levels up to a reach height of 2,800 mm
Maximum safety when order-picking thanks to two-handed operation of the auxiliary lift
Request to: OXV 08
Please fill out the form below. We will get back to you as soon as possible.
The OXV 08 is every bit the equal of its sister model – it is also suitable for all industries and impresses thanks to its convenience and safety. In comparison to the OXV 07, however, this powerhouse can effortlessly lift 100 kg more, i. e. 800 kg in total. The platform lift is complemented by an auxiliary lift which enables the forks to be raised to a total height of up to 1,877 mm.

The auxiliary lift can be operated with two hands, guaranteeing safe usage in warehouse operation even during peak times. The flexibly adjustable forks allow users to pick up a wide range of load carriers and master all manner of transport tasks. In combination with the OPX horizontal order picker for work at ground level or as a partner for the EK-X vertical order picker, you will achieve unrivalled order picking performance.
---
The OXV 08 in detail
Simply easy
STILL Easy Drive steering wheel enables intuitive operation of all functions without changing hands
Low entry point for convenience and high order picking performance
Responsive and safe driving behaviour: steering wheel with automatic neutral position
Operational at all times: optional STILL lithium-ion technology for maximum availability
Simply safe
Superb visibility: optional LED daytime driving light, Safety Light and Safety Light 4Plus
Protection against incorrect operation: optional access control with FleetManager 4.x
Safe cornering: Curve Speed Control depending on steering angle
Avoid impact damage: versatile collision protection options available
Precise handling: high-precision hydraulics and agile driving dynamics
Simply connected
Connects to your fleet: optional interface for integration into fleet management software such as STILL neXXt fleet
Controlled use: optional access control protects against incorrect operation
Simply powerful
Picking on first and second rack level: picking heights of up to 2,800 mm
Excellent handling capacity: the OXV 08 lifts pallets of up to 800 kg
Fast travel: powerful acceleration and speeds of up to 10 km/h
Simply flexible
Individual made-to-measure production: multitude of equipment options for any application
Transport of various load carriers: adjustable forks on the OXV 08
Suitable for any warehouse: compact dimensions and optimal manoeuvrability
Low energy costs at the push of a button: Blue-Q efficiency mode for optimal cost-efficiency or BOOST mode for maximum order-picking performance
---
Downloads
The document provided for download is the updated version of the operating instructions for the standard truck. It does not include descriptions of customer options (Customer Option). For a concrete truck, please request the respective specific manual according to the serial number and the year of production from the STILL spare parts service.
---
Model Overview
| Model | Maximum capacity (kg) | Maximum picking height (mm) | Travel speed (km/h) | Battery voltage (V) |
| --- | --- | --- | --- | --- |
| OXV 08 / Li-Ion | 800 | 2800 | 8.0 | 24 |