Vertical Order Picker
EK-X
The new dimension in order picking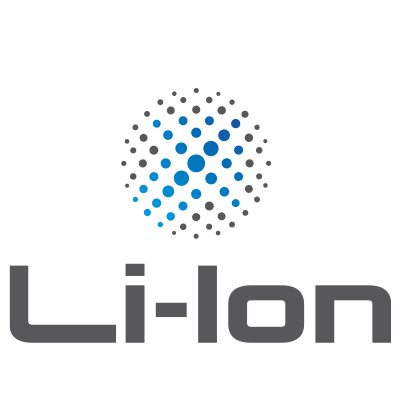 Load capacity

1000 kg

Rated lift

7800 mm

Speed

9 km/h
The king of order picking: the EK-X vertical order picker sets the benchmark in terms of performance, picking height, residual load capacity, functionality and ergonomics. The EK-X forges ahead into new dimensions of efficient goods handling with driving speeds of up to 13 km/h and lifting speeds of up to 0.4 m/s. There's a perfect EK-X for every requirement and area of use. Three different truck variants are available: The EK-X 10 is the perfect partner for vertical order picking in narrow or wide aisles, with loads of up to 1000 kg and working heights up to 6.3 metres. If you need to go higher, there's either the EK-X with a telescopic or triplex mast, with a reach height of up to 7.8 metres and a rated capacity of up to 1000 kg, or the variant with a reach height of up to 12 metres and a rated capacity of up to 1200 kg available.

All versions are equipped with the OptiSpeed system. The compact warehouse assistant guarantees the highest possible driving speed at all times, without jeopardising driving safety. Other features include an excellent field of view, a roomy shock-absorbing driver's cabin with incredible freedom of movement and a wide range of equipment options. In short, if you want to manage your order-picking warehouse as effectively and user-friendly as possible, you can't do without an EK-X. Moreover, the different variants and modular configuration options allow the optimum EK-X to be custom-built for every warehouse.
Optimum use of storage space:
picking heights of up to 12 metres
---
Large and spacious cabin

for maximum freedom of movement
---
Optimally adjustable to any warehouse:

customised solution thanks to modular design
---
Request to: EK-X
Please fill out the form below. We will get back to you as soon as possible.
---
The EK-X in detail
The "Simply Efficent" factors: Performance attributes as a measure of economic efficiency
Simply easy
Particularly sensitive operation and continuous control of lifting speed
thanks to the latest proportional valve technology

Intuitive control through the steering wheel or steering knob
makes it easy for the operator to use all functions, customised to their needs

Optimum user comfort
provided by the spacious shock-protected stand-on platform with integrated presence switch

Quick and easy charging at any time
thanks to optional opportunity charging in lithium-ion variants
Simply powerful
Reliable availability
with powerful, low-maintenance AC drives for driving and lifting
Optimum truck performance for every customer request
thanks to individually configurable driving and lifting speeds
Unrivalled space utilisation
with a reach height of up to 12 metres
Optimum handling performance
thanks to smart OptiSpeed assistance system in a range of customised versions
Simply safe
Operating safety guaranteed
with innovative iGo pilot safety aisle safety assistant
Optional tilting barriers allow reduced distance between truck and rack
– for quick, safe and ergonomic order picking
Safe, comfortable and healthy operator's cab
with optional knee and support cushions
Optimum truck and operation safety
with electronic monitoring of battery locking
Simply flexible
Individually configurable for a wide range of uses
thanks to modular truck concept
Accessible pallet
allows the operator to enter the pallet to pick bulky and heavy goods
Flexible operator's cab design
using a mounting bar system for simple integration of tools (optional)
Simply connected
Maximum handling
with intelligent STILL iGo pilot navigation assistance system and automatic bay approach
Simple connection to warehouse management system for optimum control of goods flow
with STILL iGo pilot interface
Optimum truck safety, access protection and damage minimisation
with STILL FleetManager 4.x